Plat Esashi Fishing Equipment Rental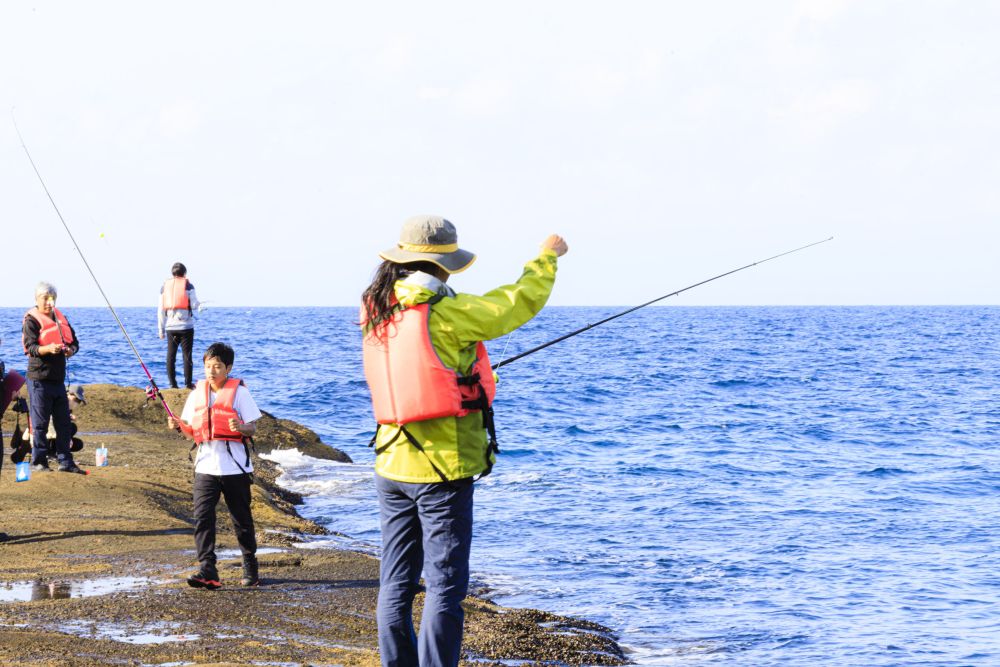 Fishing equipment can be rented at Plat Esashi.
Even if you came empty-handed, you can enjoy fishing on Kamomejima Island.

For those who are interested in fishing but don't have any equipment...
For those who don't want the trouble of maintaining their own equipment...

Please use the fishing equipment rental service at Plat Esashi.
Since September 2020, the service has changed to reservation only. Please contact "Plat Esashi" to make a reservation or an inquiry.
Pricing
Adults 1500 yen for 3 hours
Additional charge 500 yen per hour
Days of operation
Saturdays, Sundays, and holidays only
- Please note that changing weather conditions may affect the hours of operation
Time
Saturdays, Sundays, and holidays only
- Please note that changing weather conditions may affect the hours of operation
Rental details
・Fishing rod ・Tackle ・Bait ・Life jacket
・Bucket ・Fish gripper ・Hook remover
Inquiries
Plat Esashi
Opening hours 9:00 a.m. - 5:00 p.m.
Tel +81-139-52-1377