Menya Ichi (Ramen Restaurant)
Introducing Menya Ichi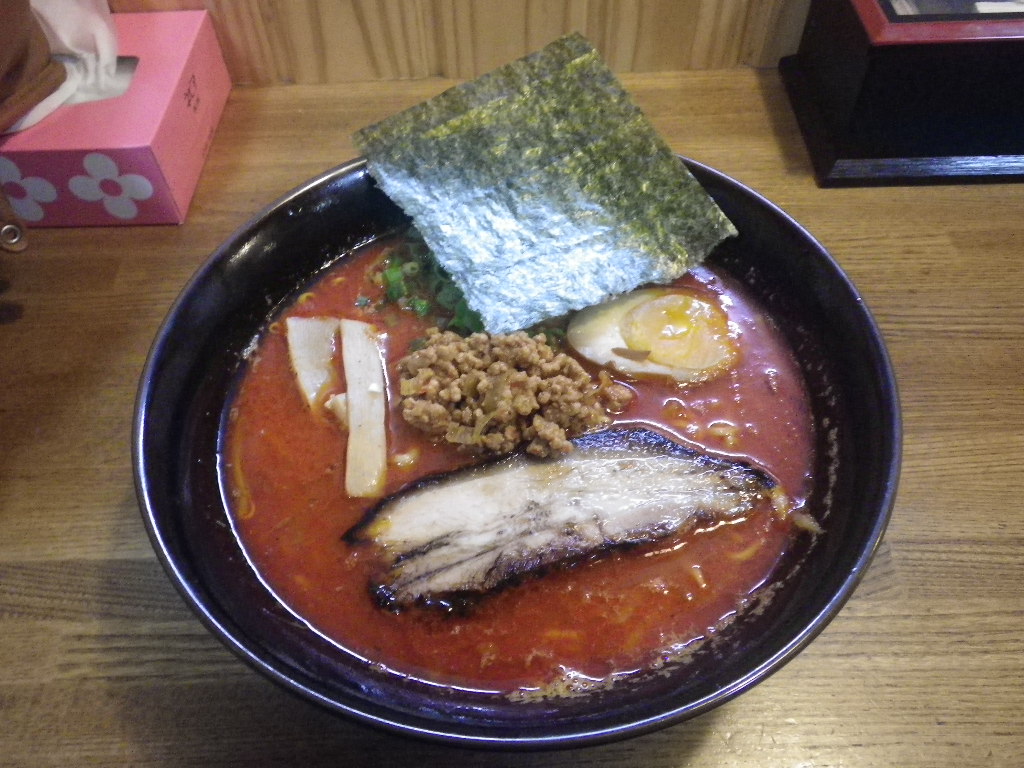 "Koku Spicy Miso Ramen", which is 100% spicy miso soup topped with special meat miso chili oil, is the most popular and is an irresistible dish for spicy food lovers. Of course, regular miso, salt, and soy sauce flavours are also available.
In addition, "Gyoza", which is handmade from scratch, is an irresistible item with a chewy texture.
Abura soba (soupless ramen) is also recommended.
Adress
68, Aza Nakautacho, Esashi, Hiyama, Hokkaido
TEL
+81-139-52-5212
Opening hour
11:00 - 14:00
17:00 - 20:00
Closed
Tuesday
Public holiday evenings
Map