Hiyama ancient forest (The Northernmost Hiba)
Hiyama ancient forest (The Northernmost Hiba)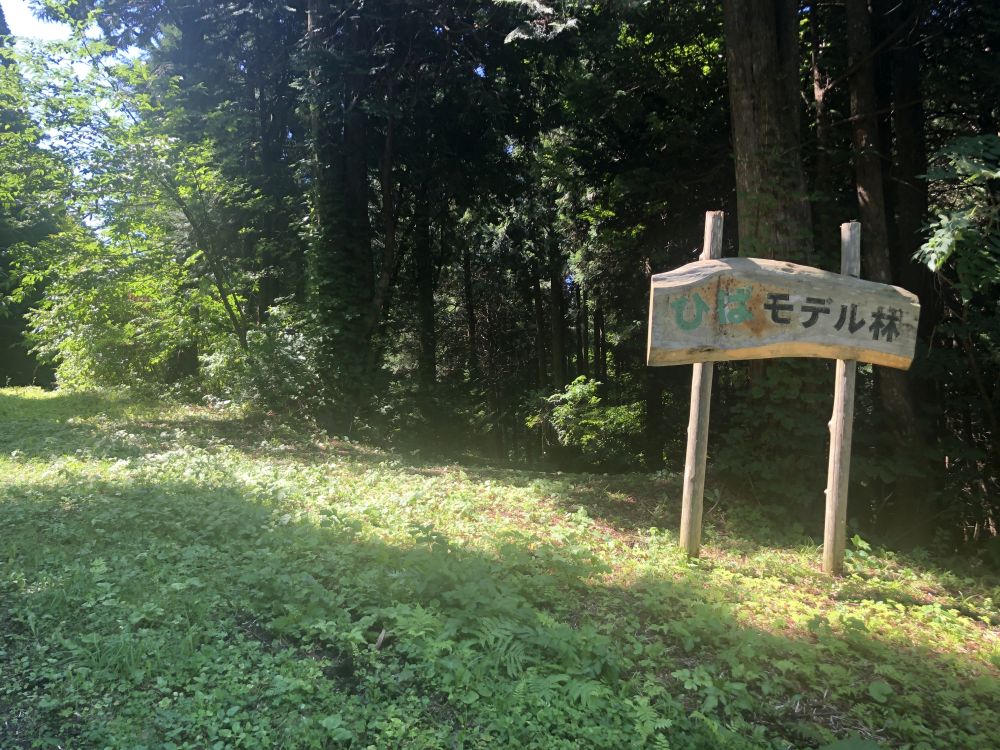 Esashi has a long history that prospered from the Edo era to the Meiji era as a production area for Hiba(Aomori cypress), a herring fishery base, etc., and there are many historical wooden buildings using Hiba.
In order to prepare for the future restoration of these historic buildings, the "Hiyama ancient forest" has been established in the Todogawa National Forest in the town to protect it.
Hiba is an Evergreen tall tree (Cypressaceae Asunaro), which is native to Japan. The Oshima Peninsula, Hokkaido, is the furthest North the tree can be found in Japan.
Hiba Model Forest has a footpath where you can explore the Northern Hiba Forest.
Why don't you take a walk around the Northern Hiba Forest?
Due to the ancient Forest being inhabited by brown bears, please take precautionary measures before leaving.
Entrance view
MAP