Esashi Sightseeing Rental Car
Esashi Sightseeing Rental Car (Michishio)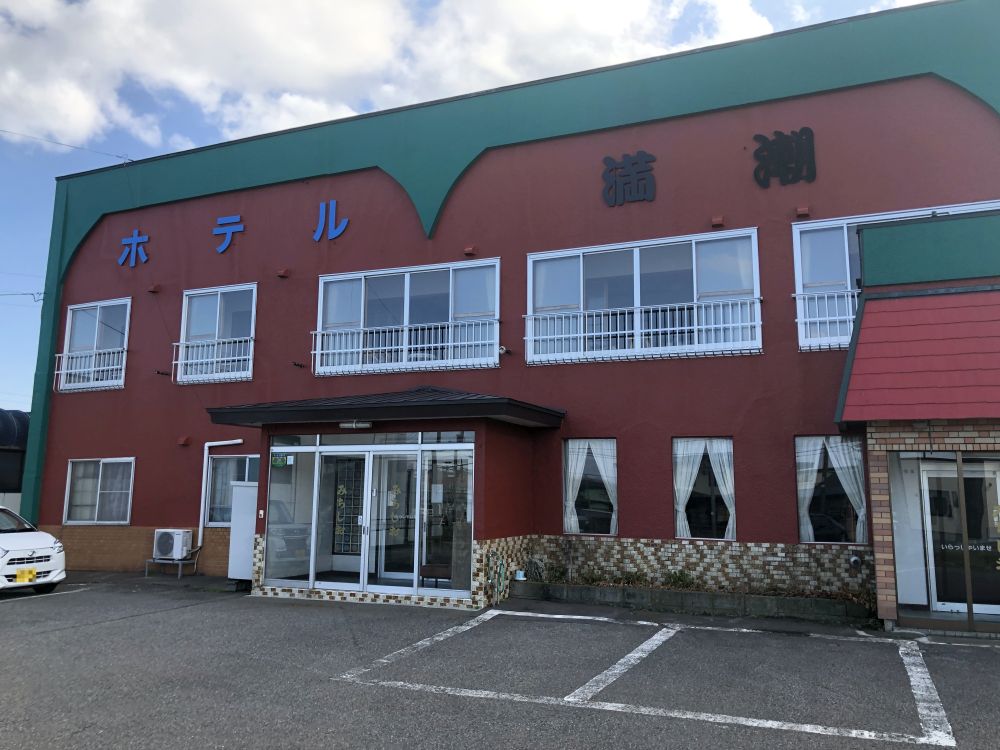 Number of cars available
5 vehicles
Classification of cars
Kei small cars 3 vehicles
Vitz 1 vehicle
Kei mini truck 1 vehicle
Pricing
Types / Usage time
6 hours
12 hours
24 hours
Kei small cars
6,250 yen
6,500 yen
7,600 yen
Vitz
6,700 yen
7,560 yen
9,200 yen
Remarks
*There is a limit for how many kilometres you can use
6 hours 100km / 12 hours 150km / 24 hours 200km
Extra kilometres are 35yen / km
Please fill up the gas tank fully when you return the vehicle.
Insurance
Bodily Injury
80,000,000 yen
Property Damage
2,000,000 yen
Comprehensive
Uninsured
*Actual cost will be charged in case of accidents.
Passenger
5,000,000 yen
Hospitalization
3,000 yen
Commuting to hospital
1,500 yen
*Up to 180 days since the date of the accident.
Also, if you do not notify the police yourself, or if you fall under the exclusion of the insurance policy, you will not be eligible for compensation.
Non-operation charges (NOC)
| | |
| --- | --- |
| Able to be driven | 20,000 yen |
| Unable to be driven | 50,000 yen |
Rental location
120, Aza Yanagizakicho, Esashi, Hiyama, Hokkaido
* If you contact us in advance we can pick you up at Esashi Port.
Booking and enquiries
Keiai Ltd.
Esashi Sightseeing Rental Car

TEL: +81-139-53-6136
FAX: +81-139-53-6690

Opening hour:08:30 - 17:00
Closed:Open 7 days a week (Part of New Year Holiday might be closed.)