Esashi Oiwake National Competition live broadcast
Esashi Oiwake National Competition live broadcast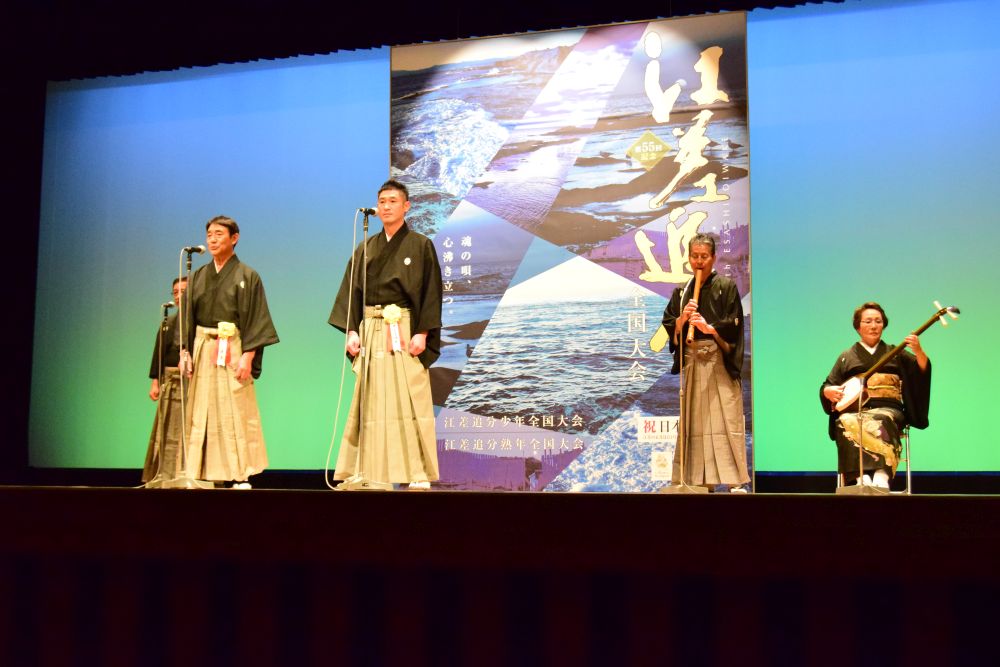 During the Esashi Oiwake National Competition, there will be a live broadcast video of the event available on the internet.
Also, there will be public screenings at the places listed below in Esashi Town.

Places for public screening of live broadcast
・Esashi Oiwake Museum
・Plat Esashi (Inside Kaiyomaru Museum)
Please click the button below if you have a smart phone or tablet with internet. You can watch directly on your device.